Ross Gym & Fit
---
---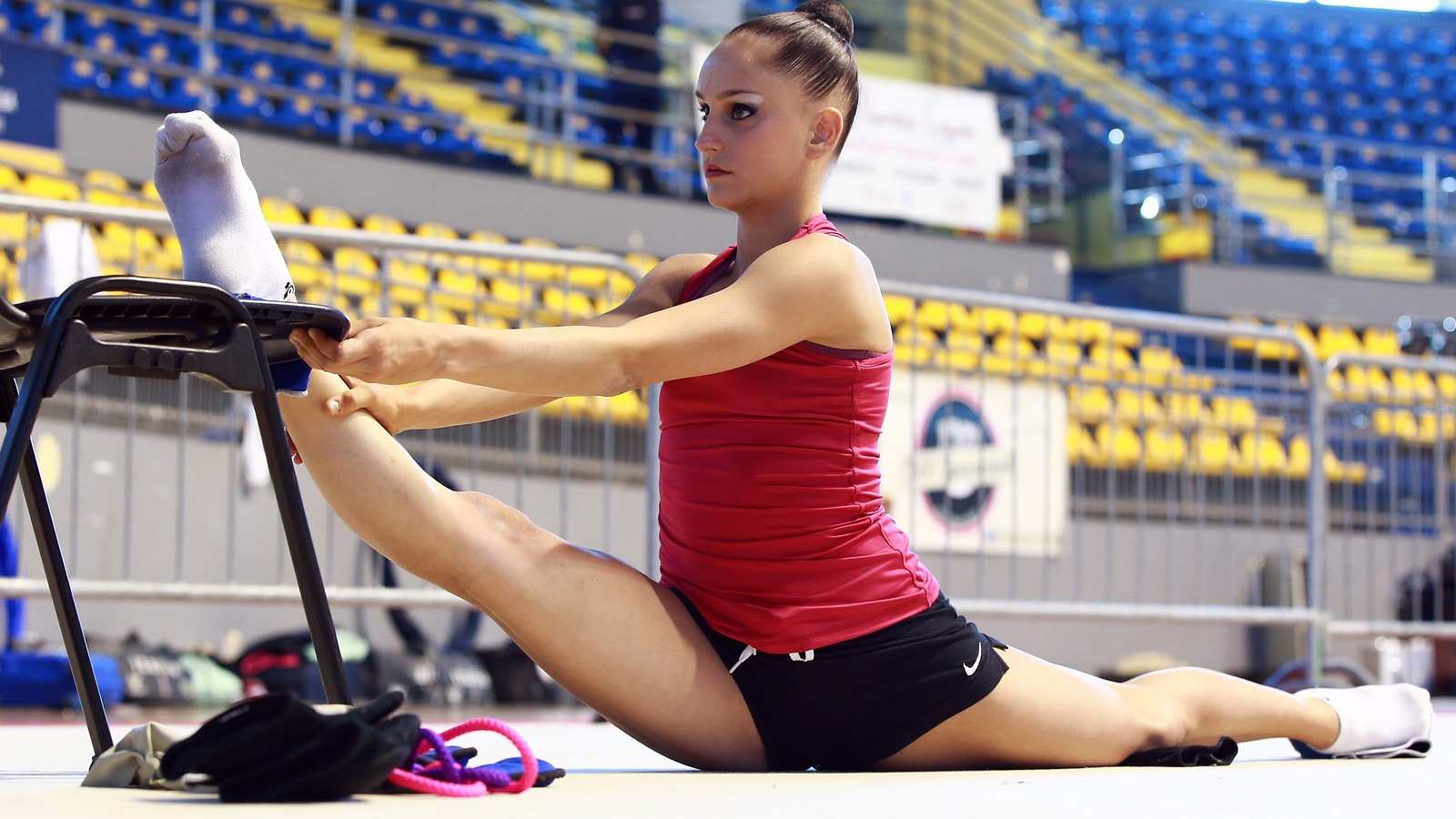 ---
My name is Jodie (Ross) Dunham, and I currently live in the Wawota area. Growing up in Winnipeg, Manitoba, I was fortunate to start in gymnastics at a young age. I spent most of my career training at the University of Manitoba at the High Performance Training Centre (HPTC). Gymnastics has always been my passion. Once I married and moved to the rural area, I knew I wanted to share my knowledge and my passion with the community and give children many of the same opportunities that I had.
I was very fortunate to have been able to travel the world to different competitions representing Canada. Some of my favorites were Four Continents Championship in Australia, and the International Competition in Portugal. My ultimate favorite experience was training at the Olympic Training Centre in Colorado Springs.
Coaching was something I always knew I wanted to do. I started coaching with the Rhythmic Royals as well as the Sapphires in Winnipeg. Once I moved to Saskatchewan, I started coaching in the town of Wawota, and then ventured into the communities of Maryfield, Moosomin, and Virden across the Manitoba border. In 2014, I started Ross Gym and Fit bringing all the towns together, under one club registered with Gymnastics Saskatchewan.
Today, we have many different classes ranging from recreational to competitive classes and have over 200 gymnasts. We now have two coaches working towards their certification: Hannah Wowk and Sydney Schenn, as well as having many great volunteers.
I spend the rest of my time teaching boot camps, working with sport teams and personal training. I am certified under the Canadian Fitness Professionals.
Being in the health and wellness industry, whether it by gymnastics or fitness is my love and passion. The smile on the kids' faces says it all.